THE BLB JANUARY BOOKCLUB DOUBLE

Wednesday 13th January, 6.30pm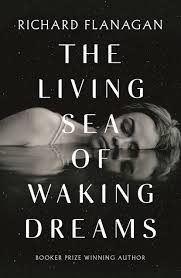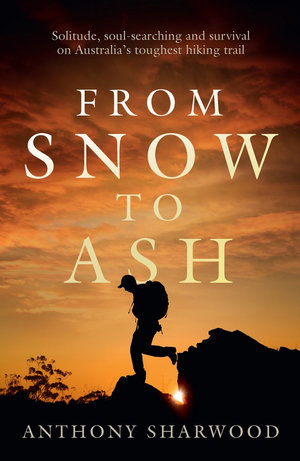 'The Living Sea of Waking Dreams' by Richard Flanagan
The Living Sea of Waking Dreams is an ember storm of a novel. This is Booker Prize-winning novelist Richard Flanagan at his most moving-and astonishing-best.

In a world of perennial fire and growing extinctions, Anna's aged mother is dying-if her three children would just allow it. Condemned by their pity to living she increasingly escapes through her hospital window into visions of horror and delight.

When Anna's finger vanishes and a few months later her knee disappears, Anna too feels the pull of the window. She begins to see that all around her others are similarly vanishing, but no one else notices. All Anna can do is keep her mother alive. But the window keeps opening wider, taking Anna and the reader ever deeper into a strangely beautiful story about hope and love and orange-bellied parrots.
'From Snow to Ash' by Anthony Sharwood
The incredible, inspiring story of a solo journey through Australia's toughest and most beautiful hiking trail - the Australian Alps Walking Track - for fans of INTO THE WILD by Jon Krakauer or Cheryl Strayed's WILD and anyone who dreams of iconic wilderness walks.
At the start of the hellish, fiery Australian summer of 2019/20, Walkley Award-winning journalist and suburban dad Anthony Sharwood set off on a journey. Abandoning his post on a busy news website to clear his mind, he solo-trekked the Australian Alps Walking Track, Australia's most gruelling and breathtakingly beautiful mainland hiking trail, which traverses the entirety of the legendary High Country from Gippsland in Victoria to the outskirts of Canberra. The journey started in a blizzard and ended in a blaze.
Along the way, this lifelong lover of the mountains came to realise that nothing would ever be the same - either for him or for the imperilled Australian Alps, a landscape as fragile and sensitive to the changing climate as the Great Barrier Reef.