SUMMER BOOKCLUB - TWO BOOKS IN FIVE WEEKS?

Wednesday 8th January, 6.30pm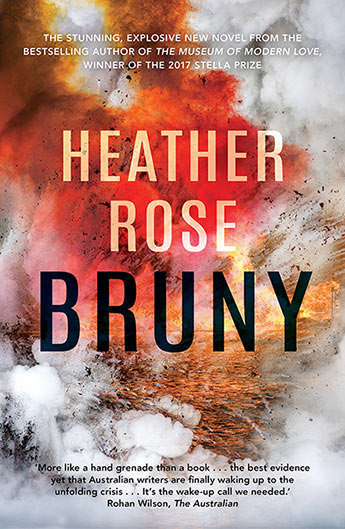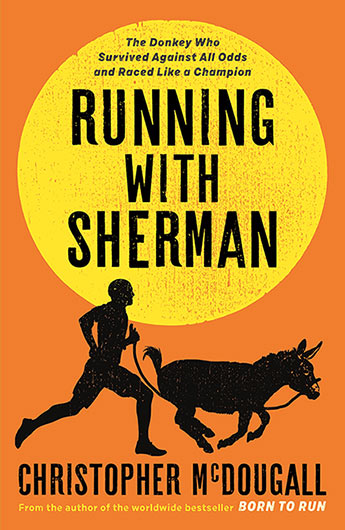 'Bruny' by Heather Rose
Why is a massive bridge being built to connect the sleepy island of Bruny with the mainland of Tasmania? And why have terrorists blown it up?

When the Bruny bridge is bombed, UN troubleshooter Astrid Coleman agrees to return home to help her brother before an upcoming election. But this is no simple task. Her brother and sister are on either side of politics, the community is full of conspiracy theories, her mother is fading and her father is quoting Shakespeare. Only on Bruny does the world seem sane. Until Astrid discovers how far the government is willing to go.

Bruny is a searing, subversive novel about family, love,loyalty and the new world order. It is a gripping thriller with a jaw-dropping twist, a love story, a cry from the heart and a fiercely entertaining and crucial work of imagination that asks the burning question: what would you do to protect the place you love?
'Running with Sherman' by Christopher McDougall
When barefoot running guru Christopher McDougall takes in a neglected donkey, his aim is to get Sherman back to reasonable health. But Sherman is ill-tempered, obstinate and uncooperative - and it's clear his poor treatment has made him deeply fearful of humans. Chris knows that donkeys need a purpose - they are working, pack animals - and so when he learns of the sport of Burro Racing or running with donkeys, he sets out to give Sherman something worth living for.

With the aid of Chris's menagerie on his farm in rural Pennsylvania, his wife Mika and their friends and neighbours including the local Amish population, Sherman begins to build trust in Chris. To give him a purpose, they start to run together. But what Sherman gains in confidence and meaning is something we all need: a connection with nature, the outdoors, with movement. And as Chris learns, the side benefits of exercise and animal contact are surprising, helping with mental and physical health in unexpected ways.